KRISHNA MOHAN
President
Genius Visionary Inc.
Krishna Mohan is a Serial entrepreneur, Speaker, #1 Best-selling Author, as seen on FOX TV and multiple media outlets. Krishna has deep grasp on the understanding of business through his extensive experience working in Manufacturing, Consumer Durables, Telecom, Information Technology, Energy and Data Center Industries. He is a highly successful Senior Business Leader who also has a background in, among many other things, Business Development, Sales Team Training and Management, Key Account Relationship Management and International Business.
Over the last 24 years he has helped 3 Fortune 500 companies and several start-up organizations focusing on Sales, Business Development and Finance. He has achieved definitive and long-term outcomes in Team Leadership, Information Technology, Data Center Consulting, Client Relations, Strategic Planning, Product Marketing, and Managing Key Account Relationships and has generated millions of dollars in annual profits.
Krishna has a Master's Degree in Marketing Management MMM, an MBA-International Business and an MS in Finance.
Krishna has won Global Visionary Award in 2020 and the Top 100 Tech Innovators & Influencers Award in 2021.
Krishna is an acclaimed speaker and regularly speaks in various corporate events, boot camps and management trainings.

CAPITAL STREET INVESTMENTS LLP is global investment Management Company whose team of experts is committed to real estate investment that is research driven. Capital Street's intrinsic values and long-term prospects enable the company to acquire real estate properties and commercial buildings that bring substantial value to its clients and investors.

www.capitalstreetinvestmentsllp.com



GENIUS VISIONARY INC.  is not just a business consultancy firm but a vision based venture that reaches out to businesses so they can perform at a higher level and in a much better way simply by using their existing resources more efficiently. 
www.geniusvisionaryinc.com



Genius helps business owners to build Business Credit and help them achieve their funding and financing as well. 
Genius Visionary Ventures GVV was created to leverage the experience of GVI with the needs of its clients and provide an attractive option for those business owners that are seeking liquidity including recapitalizations and partial or total sale of their interests. We partner with leading entrepreneurs and innovative growth companies to deliver value for our family and institutional capital partners. We have identified disruptive businesses with transformative potential and helped them scale globally. We do this by serving as true partners and leveraging our patient capital, operational expertise, and global platform. We invest in four global sectors:  Financial Services, Healthcare, Life Sciences, and Technology.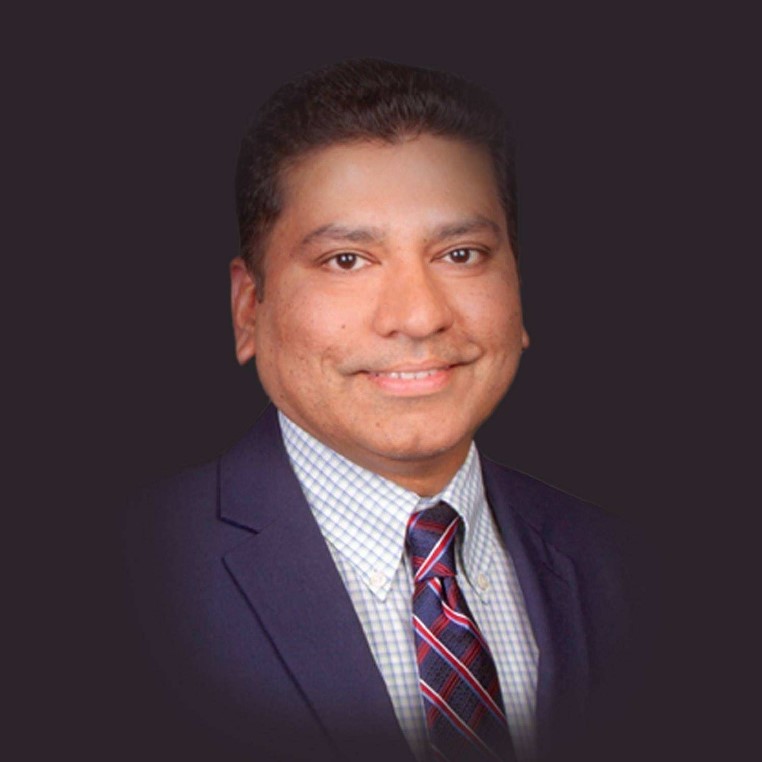 KRISHNA MOHAN
Chairman Of the Board
GENIUS VISIONARY VENTURES
AMAZON #1 BESTSELLING AUTHOR
AS SEEN ON FOX TV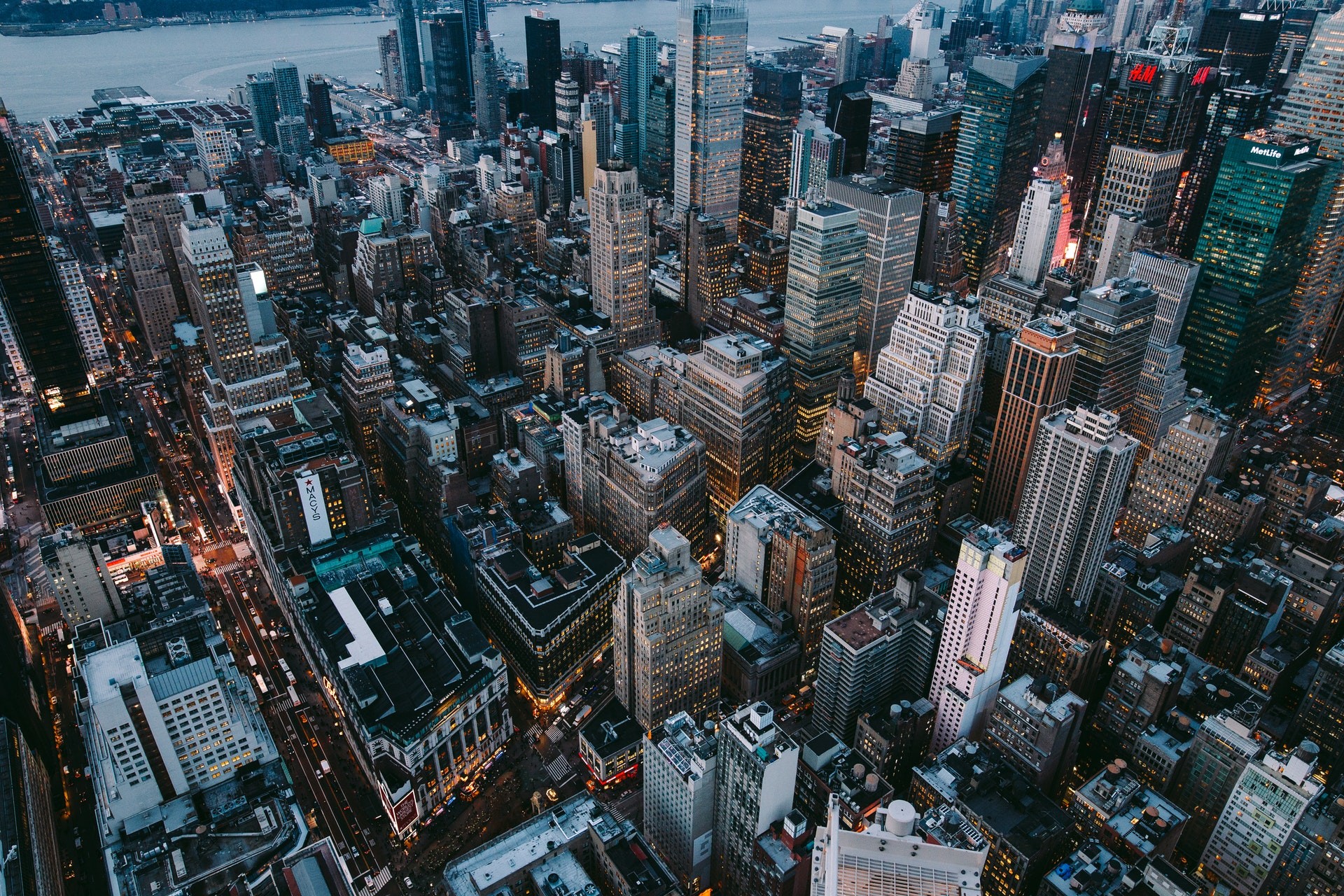 TERRANCE MCGOVERN
Board Advisor 
Terrance McGovern is a Senior Executive with progressive success in investment banking, venture capital, private equity direct and start up corporate creation as CEO closing multiple financing rounds to fund expansion. Particular expertise in Healthcare, Technology and Financial Services.
Track record of leveraging scientific expertise, in-depth understanding of the industry landscape, and data-driven insights to evaluate commercial value drivers, identify opportunities, and inform corporate strategy and business case development. Broad relationships with US and international corporations, private equity, venture capital and academic institutions. BS Georgetown University, MS Rutgers University, MBA Wharton School of the University of Pennsylvania.
Founded a biopharmaceutical company and successfully took the company from the start-up stage to Phase 2 clinical stage while building a team of full-time and virtual employees.
Co-inventor on recently approved US Patent. Two additional patents pending.
Negotiated and closed an out-licensing deal with a public Chinese company
Negotiated and closed a licensing deal with Russian Government backed fund
Achieved a ROI for early-stage investment portfolio of 50%+.
Created a merchant bank and expanded to a multimillion-dollar strategic advisory business.
Closed 100+ successful mergers and acquisitions, public and private financings, and direct
investments in North America, Europe, and Asia.
TERRANCE MCGOVERN
Chief Executive Officer
GENIUS VISIONARY VENTURES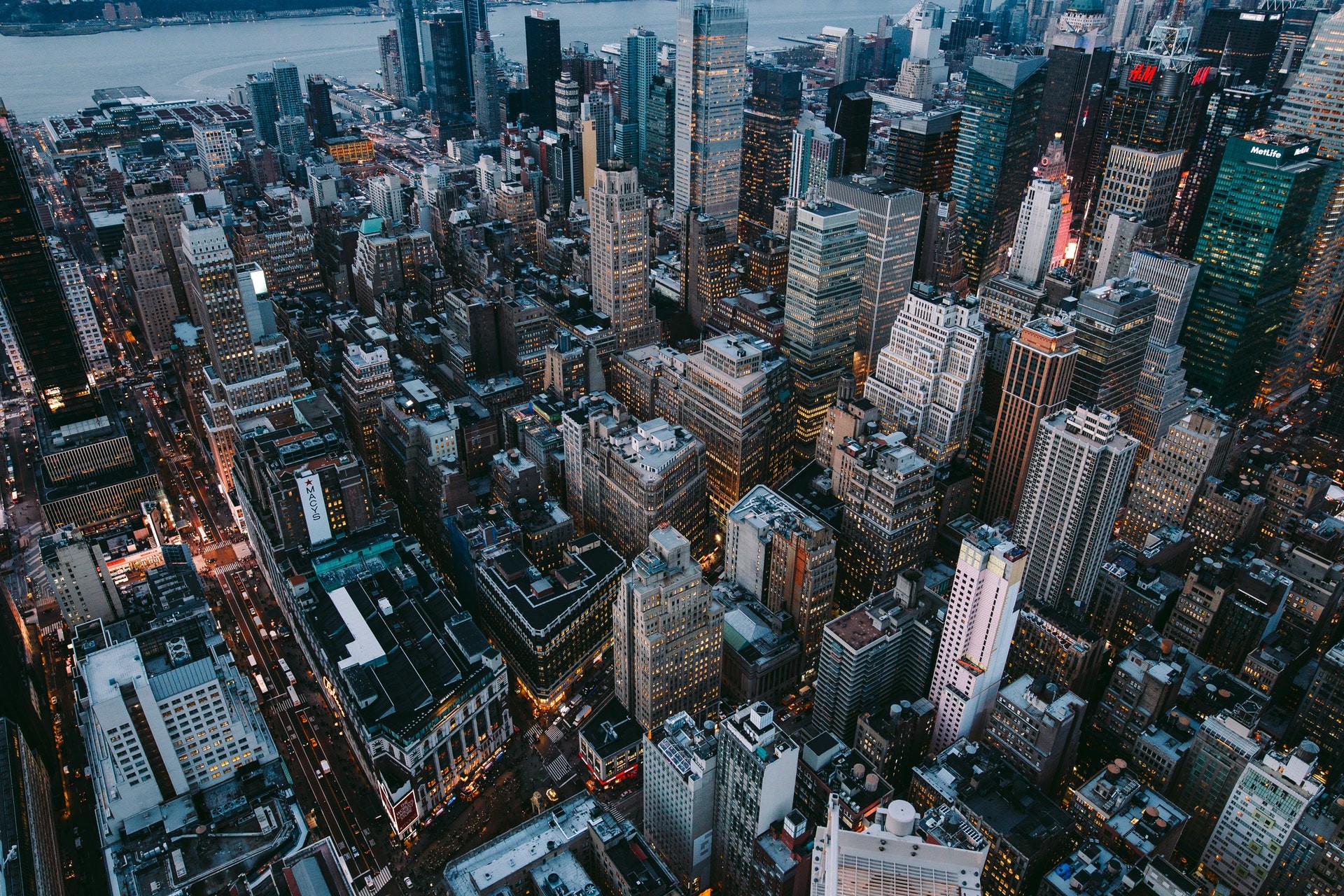 JOE PENSIERO 
Board Advisor
Joe is a transformational executive with over 31 years of experience delivering results across various industries. His C-level leadership roles in multi-billion-dollar global companies, as well as his startup and emerging company experiences, has given Joe a unique understanding and appreciation for the nuances and complexities of mergers and acquisitions. Having led the technology and process strategy and integrations for entities in the U.S., India, Africa, and Europe, Joe has a track record of success with determining what is required in each region to get results. 

Joe's leadership, particularly in the M&A practice, spans from global giants such as Heineken, Sealed Air and American Tower, to quickly growing companies such as GPA Global, Advinow and Axon. His wide range of experience spans across CPG, Manufacturing, Packaging, Telecom, REIT, Finance and Healthcare, giving him a deep understanding of the unique requirements of each of these industries. His early years also gave him a deep understanding of global manufacturing in the Aerospace and Defense industry, and how to successfully navigate government agencies such as NAVAIR and the FAA. 

Joe is on several Boards, providing guidance and expertise to these organizations on how to grow their businesses and most efficiently operate them. 

Joe has a B.S. in Mechanical Engineering from the University of Connecticut, a M.S. in Manufacturing Engineering/Operations from Boston University, and a M.S. in Business Management/Administration from RPI. He is a certified Six Sigma Green Belt and Lean Practitioner and has taught both throughout his career.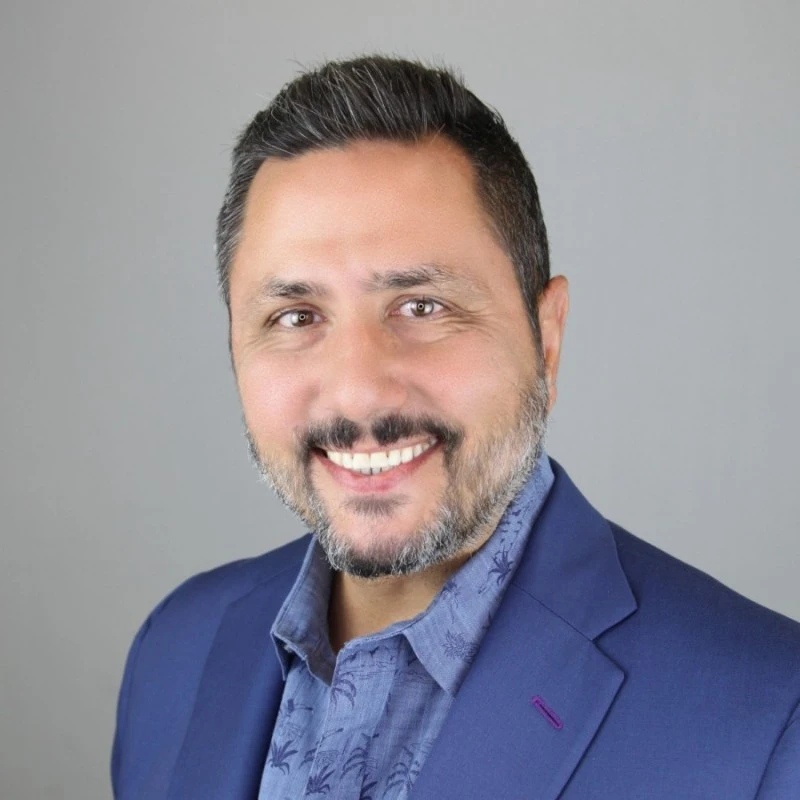 JOE PENSIERO 
CIO, M&A Executive
GENIUS VISIONARY VENTURES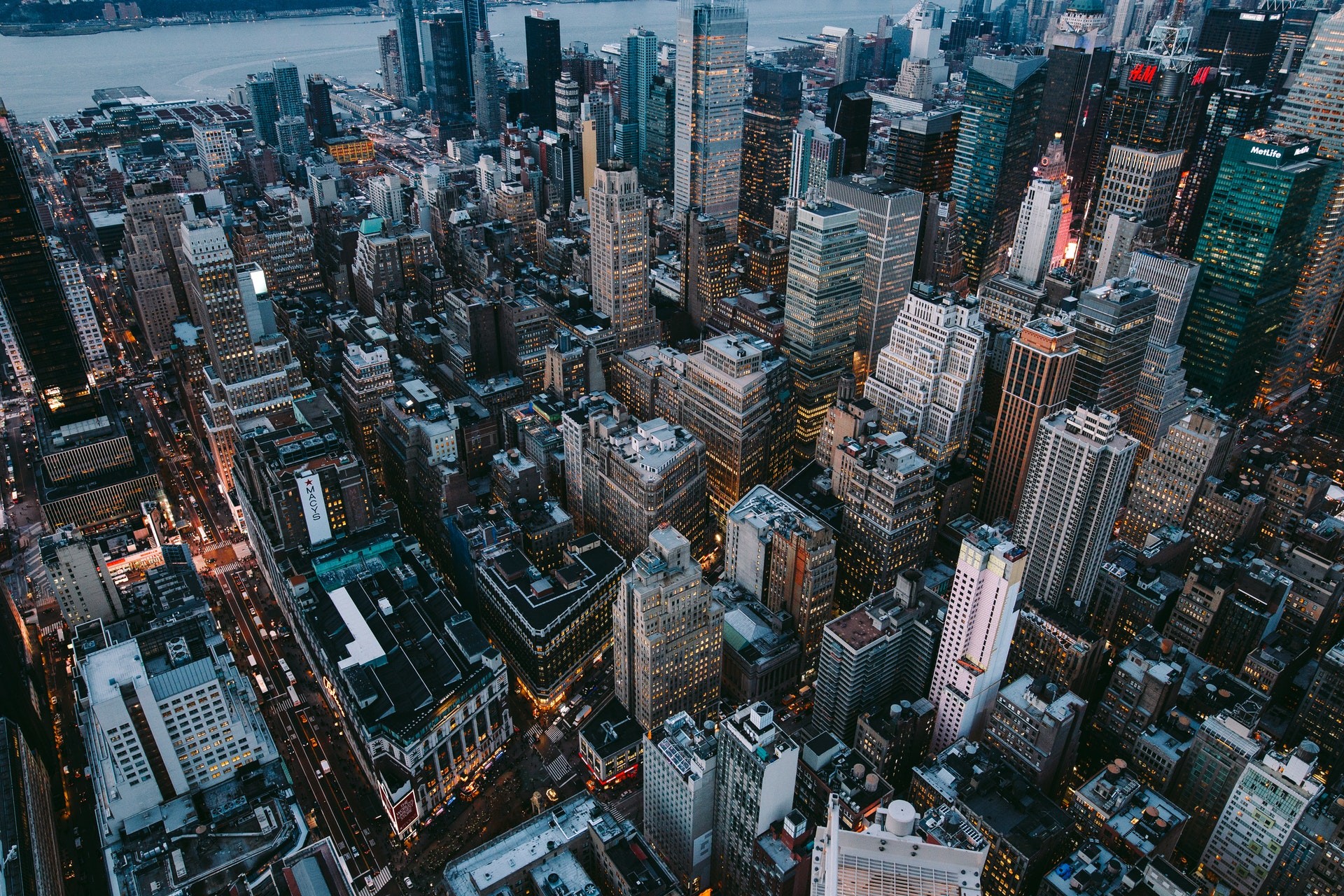 JAMES STEWART BATES
Board Advisor 
James Bates is an accomplished CEO, entrepreneur, and board member who has created and led high-growth execution for several technology companies.
James is CEO and Founder of AdviNow Medical, the world's first Artificial Intelligence and Augmented Reality driven automated medical visit platform. James conceptualized the idea, wrote the fundamental patents, raised $20 million in capital, recruited the team, and launched the company.
James is the general partner in a fintech Hedge fund (optionagent.ai) that uses artificial intelligence to deliver market leading returns. James also is managing partner of A Big Capital, LLC and invests in technology startups, real estate and FinTech.
Previously, James was an officer at Freescale (NXP) responsible for the $1 billion revenues in self driving vehicle technologies.
Earlier in his career, James founded the Asia Pacific region for Silicon Labs where he was responsible for driving growth that eclipsed $500M in just 3 short years.
James serves on multiple boards and advisory boards. Among them is Positioning Universal, a leader in machine vision fleet management systems that uses AI to track and manage delivery providers.
James also serves on the board for Arizona State Universities College of Nursing and Health Innovation and the AZBIO organization that promotes bioscience in Arizona.
James earned his Master of Science degree in Electrical Engineering, from Brigham Young University.
He is fluent in Japanese, lived in Tokyo for twelve years, holds nine patents, and has written in the Proceedings of the International Geoscience and Remote Sensing Symposium, and other technical leading conferences and publications.
He resides in Paradise Valley, Arizona, and enjoys family, sports, and particularly hiking.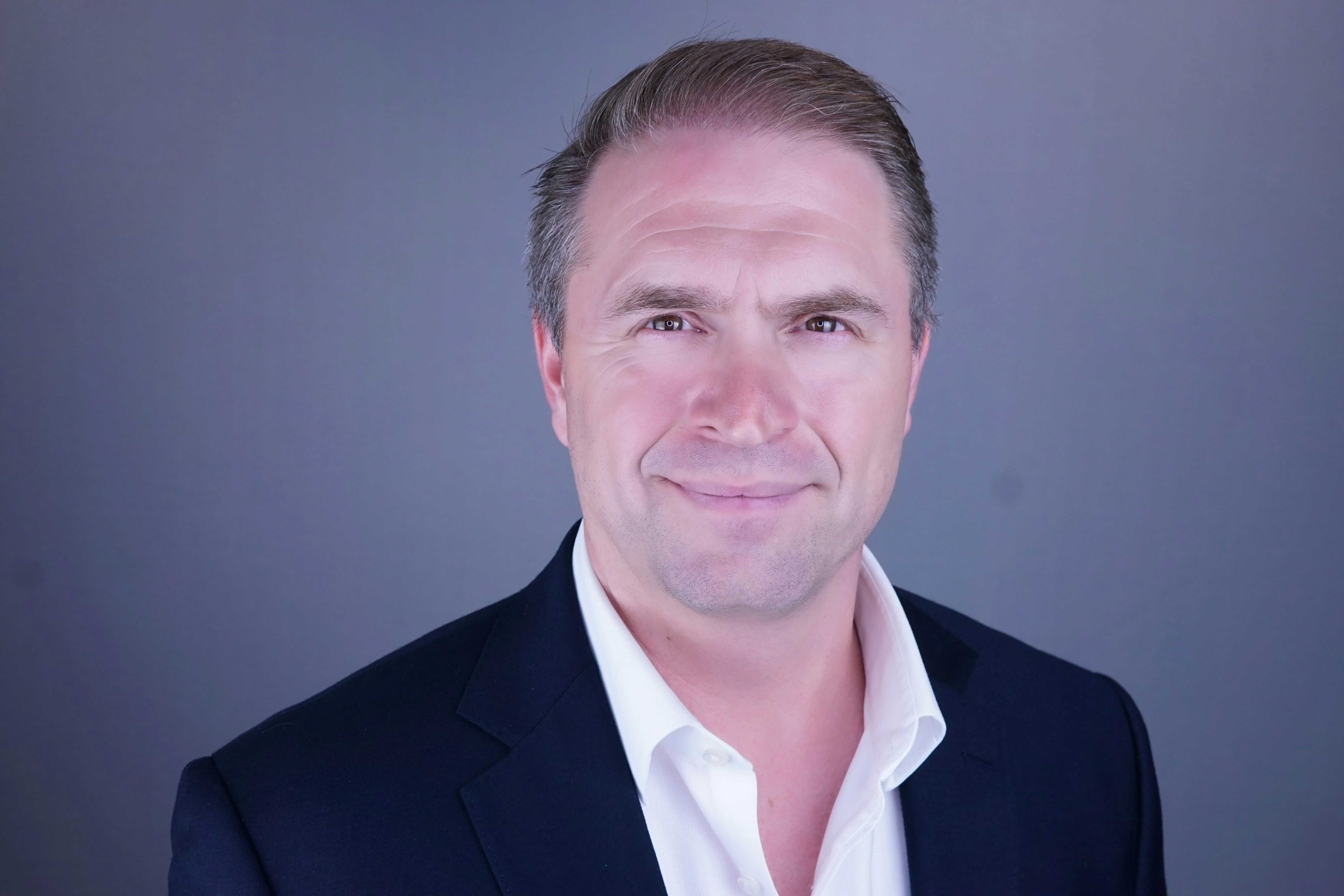 JAMES STEWART BATES
Board Advisor
GENIUS VISIONARY VENTURES