KRISHNA MOHAN FEATURED ON FOX TV SHOW: THE MORNING BLEND TO RECEIVE HIS AMAZON TOP-SELLING AUTHOR AWARD FROM THE PUBLISHER TC BRADLEY. 
"Elite Real Estate Professionals, Top Leaders In The Industry!" reached number 1 on the Amazon Best Seller List, on the day the book debuted.
"KRISHNA MOHAN IS AN AMAZING BUSINESS LEADER, AND I AM THRILLED WE SIGNED HIM TO THIS BOOK DEAL," 
-PUBLISHER TC BRADLEY
Get your copy here-> Elite Real Estate Professionals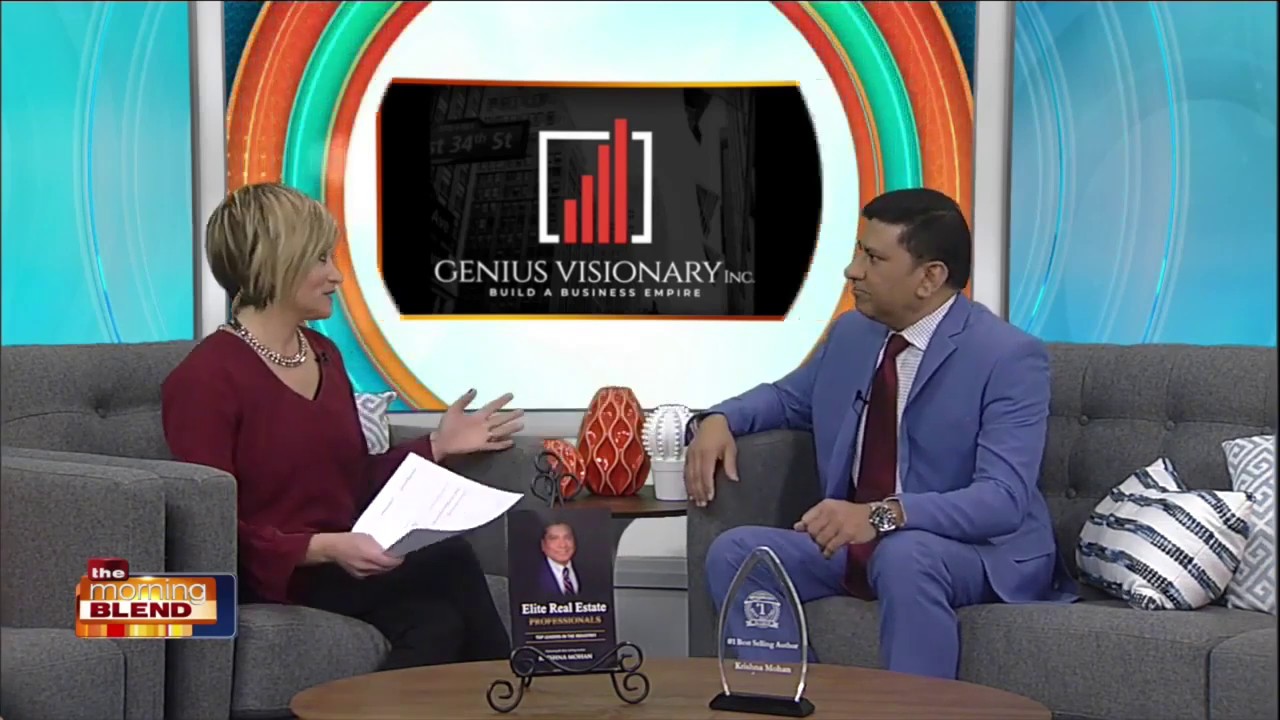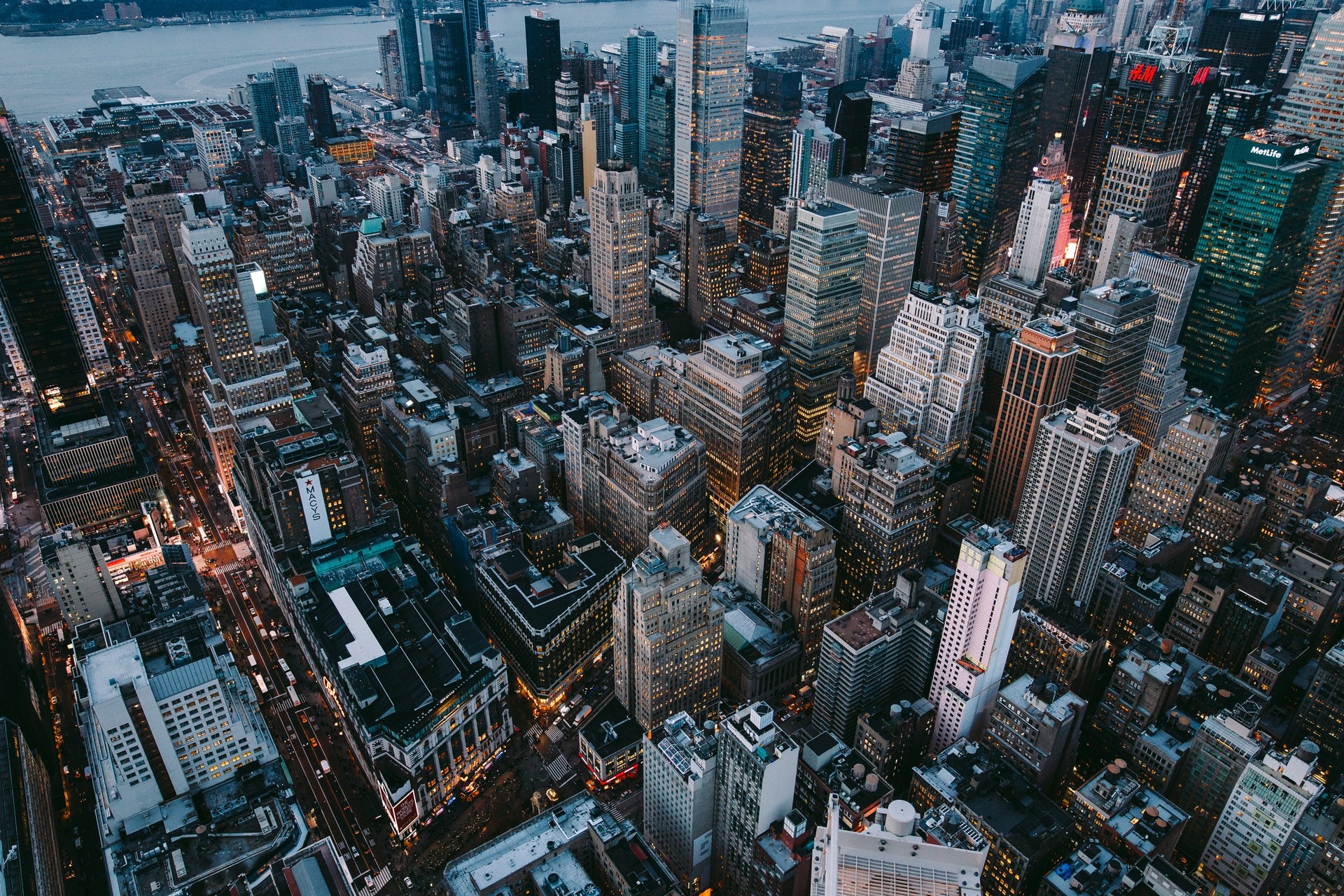 FOX TV show --Business Leaders Spotlight Krishna Mohan Speaks One On One.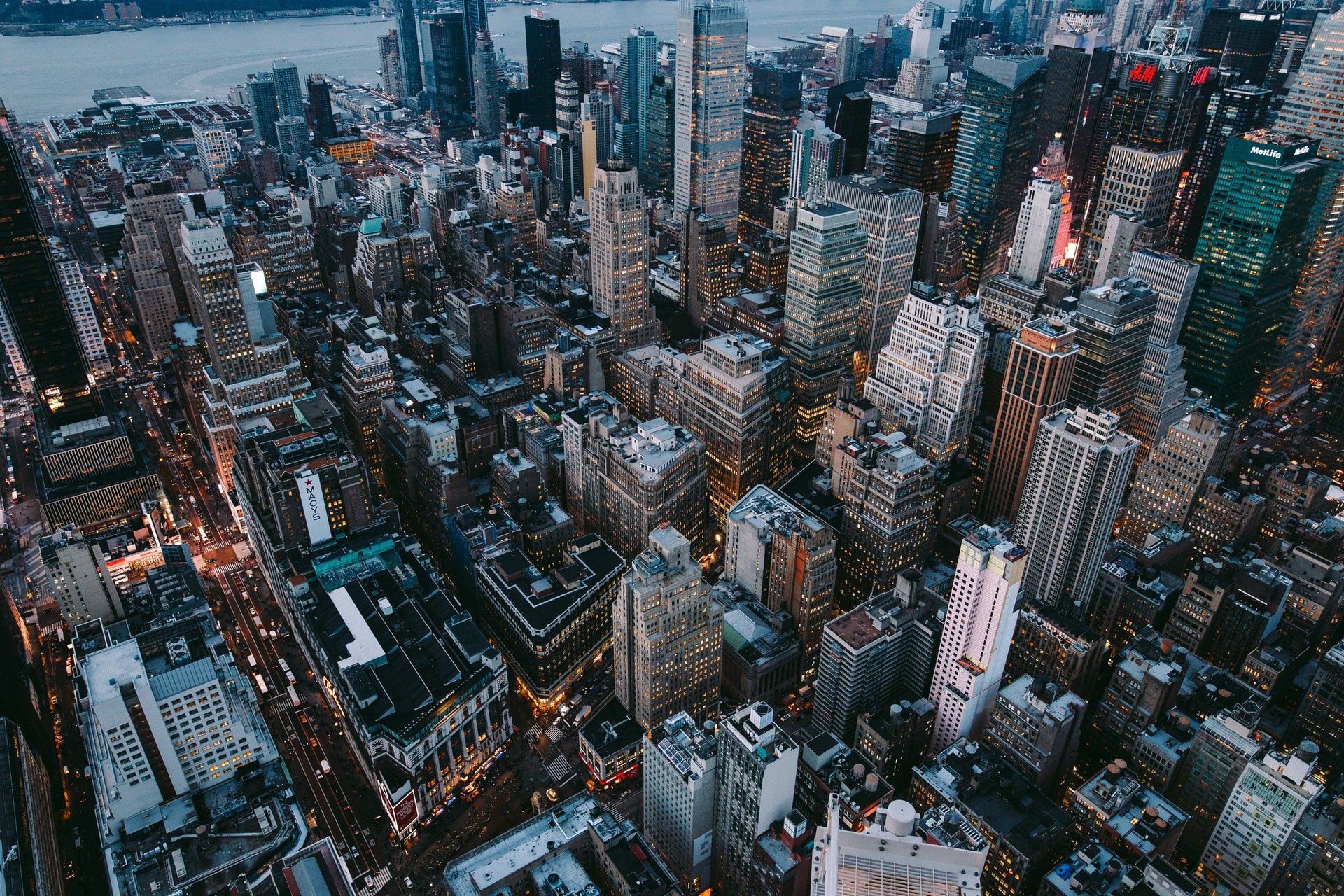 Making Dreams A Reality
Happiness Jungle TV Show
Cami Baker show casting Krishna Mohan the President of Genius Visionary started off with a vision to create a productive business environment that may boost the economic growth of our economy. We are not just a business consultancy firm but a vision based venture to reach out to businesses that can perform at a better level in a better way only by utilizing their existing resources efficiently. 
Krishna Mohan
geniusvisionaryinc.com
Cami Baker
camibaker.com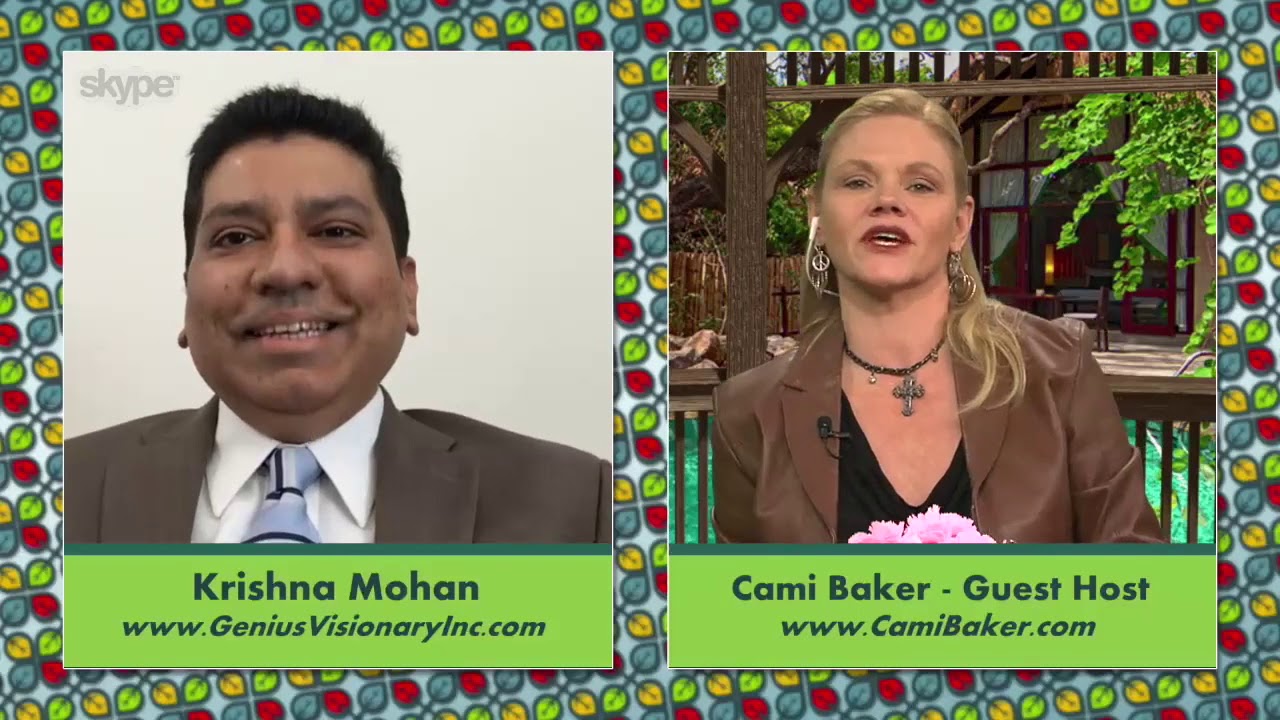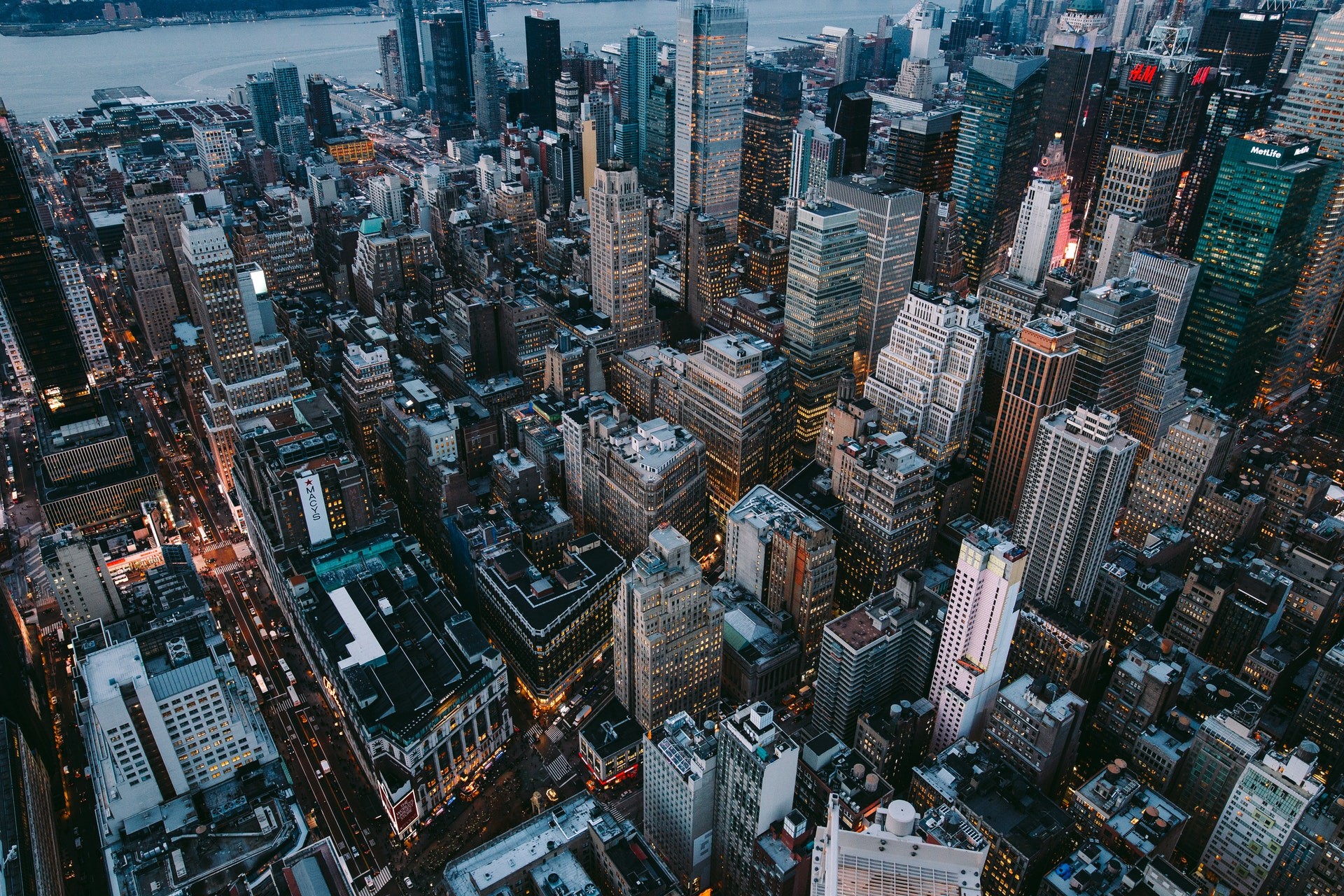 Digital Transformation with Jack Maher

- featuring Krishna Mohan
The Digital Dialog show offers a range of guests the opportunity to share their experiences, their work, their art, their ideas, and their messages with Jack & Jay, the other guests, and the world. This is a forum for feedback and expression.
In this episode, co-hosts Jack Maher and Jay Matta speak with Robert "Lion" Wink about his book "Secrets to Non-competitive Government Contracts", and how he can help businesses be competitive for competive opportunities, and non-competitive opportunities to do contract business with the government.
Krishna shares about his experiences and opportunities, including insight into his book "How to Find $10K Within 45 Minutes".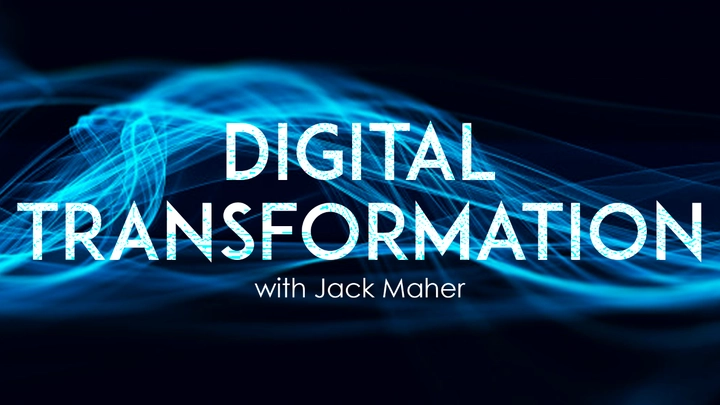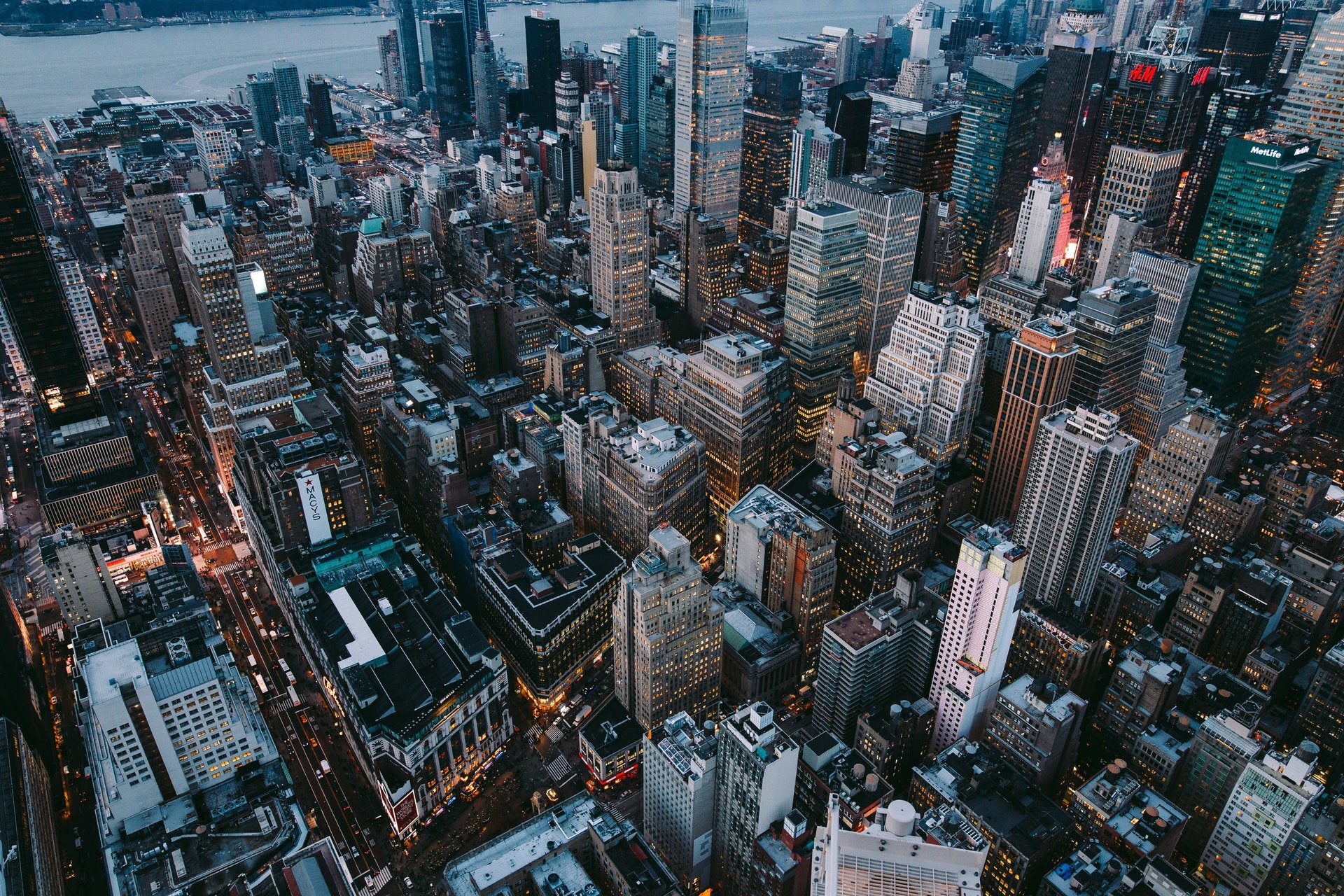 Business Development in the Digital Age with Krishna Mohan
ON this Minisode we talk with Krishna Mohan.
Krishna Mohan is an Entrepreneur, Business Coach, Speaker, #1 Best-selling Author, as seen on FOX TV and multiple media outlets, President of Genius Visionary. Krishna has deep grasp on the understanding of business through his extensive experience working in Manufacturing, Consumer Durables, Telecom, Information Technology, Energy and Data Center Industries. Tune in find out hoe he found his Frequency!